Sale!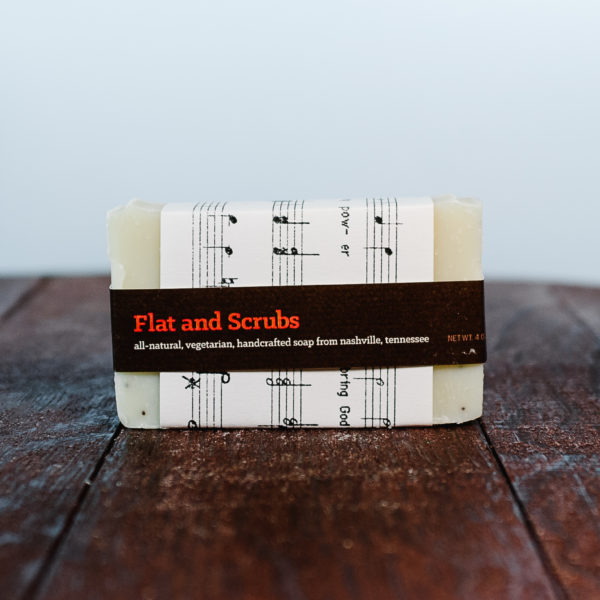 **CLEARANCE** Flat and Scrubs
12 in stock
**Please note that this bar may look a little wonky and/or is smaller than a normal sized bar. It also may have a label different from our current line. This is not a gift quality bar, but it's a great chance to try out a new scent!**
Flat and Scrubs is the alter ego of Poppy Up Beside the Jukebox.